Hassle Free Planning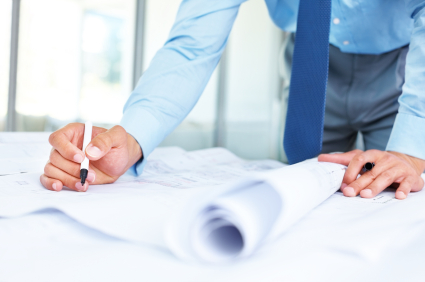 Professional Planning
Advertisement
Building control
BREEAM
Applications
Drawings
Legislation expertise
Wedderburn have extensive knowledge in understanding the design process and the planning system.
We can offer expert advice throughout large and small applications, work with developers, planners & business owners to oversee & ensure a successful outcome on time and on budget. We specialise in Advertisement, Commercial Building & Building Regulations applications & work in accordance with all current UK legislation.
Dealing with planning can be daunting at times, that's why we take care of that for you here at Wedderburn. We take the time to gather technical drawings and liaise with planning officers to make sure the process runs smoothly so we can get on with the job at hand.
Mark Warner, Contracts Manager
Why Wedderburn?
Wedderburn are specialists in shopfitting and have a proven track record providing reliable and cost-effective retail solutions to the largest brands in the UK.
Wedderburn Services
Careers with Wedderburn
Discover careers with Wedderburn, job opportunities and find out what our recruitment plans can help you achieve.