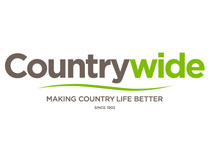 Services Provided
Graphic Design
Planning Services
Space Planning
Bespoke Joinery
Complete Project Management
Product Design
Display Shelving
Site Surveying
Full Construction
Site Maintenance
Health & Safety
Client's Web Adress
www.countrywidefarmers.co.uk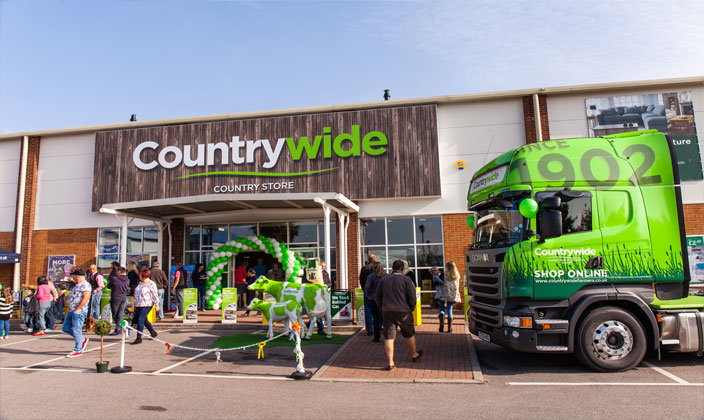 The retail business has a network of country stores and online shopping providing a comprehensive range of products, expert advice and personal service to customers in the rural community.
Countrywide provide a wide range of products and services for Farming, Smallholder, Equestrian, Rural Business and Country Home customer groups.
Countrywide operates throughout the UK and has a turnover in excess of £200 million, 4,000 shareholders, 40,000 account customers, 60,000 reward card customers and employees surpassing 1,000 across the Group. Countrywide continues to grow from strength to strength.
Wedderburn have been associated with Countrywide for over 12 years, during which time they have reduced our refit and building costs in excess of 50%. Countrywide would be happy to recommend Wedderburn for all their services from planning work, design, refitting and building works, right through to managing projects in a professional manner.