Recruitment, Jobs and Careers at Wedderburn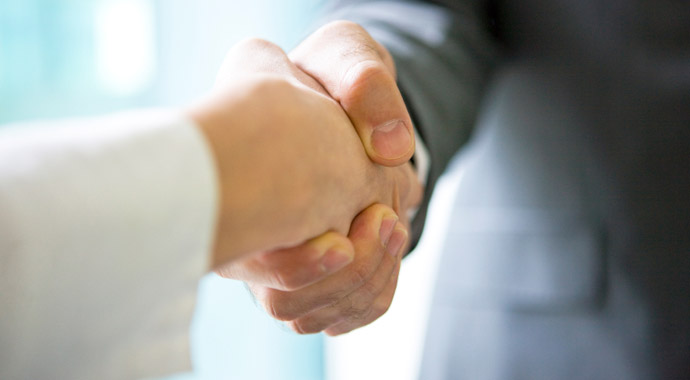 Wedderburn are always looking for talented and experienced individuals to join our team, if you feel you can make a difference.
Since Joining Wedderburn in 2008 the company has moved from strength to strength, growing our portfolio of clients & services steadily. This is mainly due to Wedderburns commitment to its employees and the excellent in house standards they maintain. Health & Safety courses, software /hardware upgrades and design training has helped me progress at the same time as benefitting the company and clients alike.
Chris Richmond, Head designer
Why Wedderburn?
Wedderburn are specialists in shopfitting and have a proven track record providing reliable and cost-effective retail solutions to the largest brands in the UK.
Learn More about Wedderburn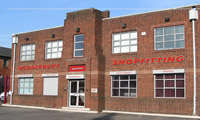 Discover more about us, our company history, our proven track record in the retail industry and our impressive retail client base.